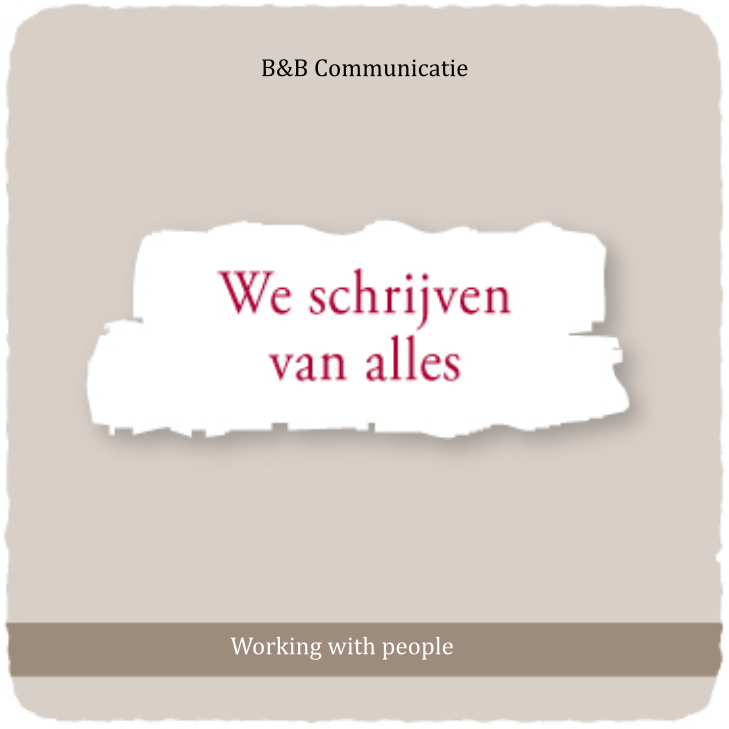 Brockhus & Brockhus - understanding connection
We wish to create better understanding and more connection between people. Our business is to provide you with the tools to make this happen. Our ambition is reflected in the copy we write. And in the way we work with people.
B&B offers training for 4 basic skills
Learning to lead a dialogue session - half day / full day
B1 - learning to write clear & simple text - half day / full day
Non-Violent Communication - the basics - 1 to 3 days
Meditation & mindfulness - various formats.
J.M. Coenenstraat 19-3, 1071 WC  Amsterdam | T +31 (0)20 77 244 32 | E info@brockhus.nl